SMILE (Small Incision Lenticule Extraction): A Minimally Invasive Laser Vision Correction Procedure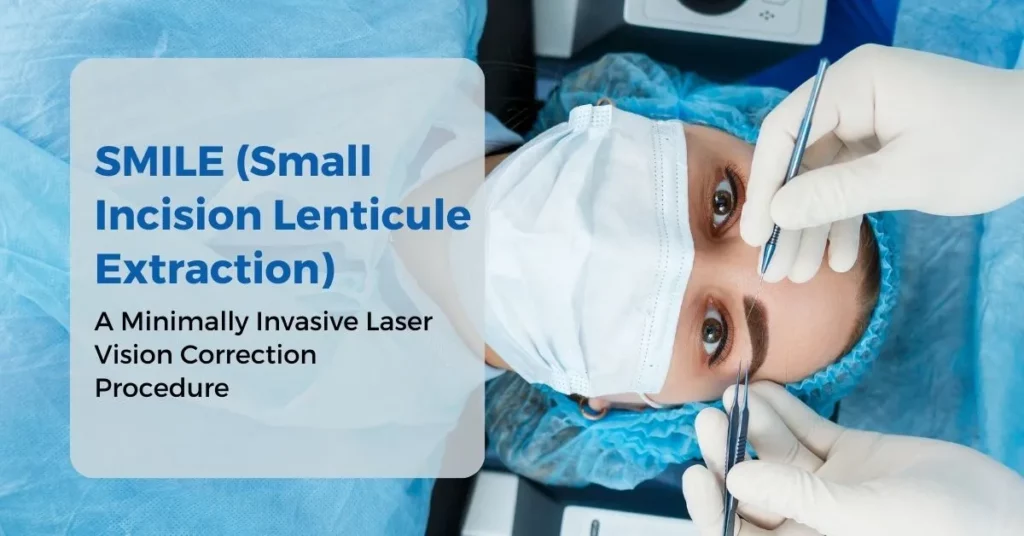 Introduction
SMILE (Small Incision Lenticule Extraction) is a revolutionary and minimally invasive refractive surgery technique to correct nearsightedness (myopia) and astigmatism. It was developed by a German company called Carl Zeiss Meditec and received FDA approval in the United States in 2016.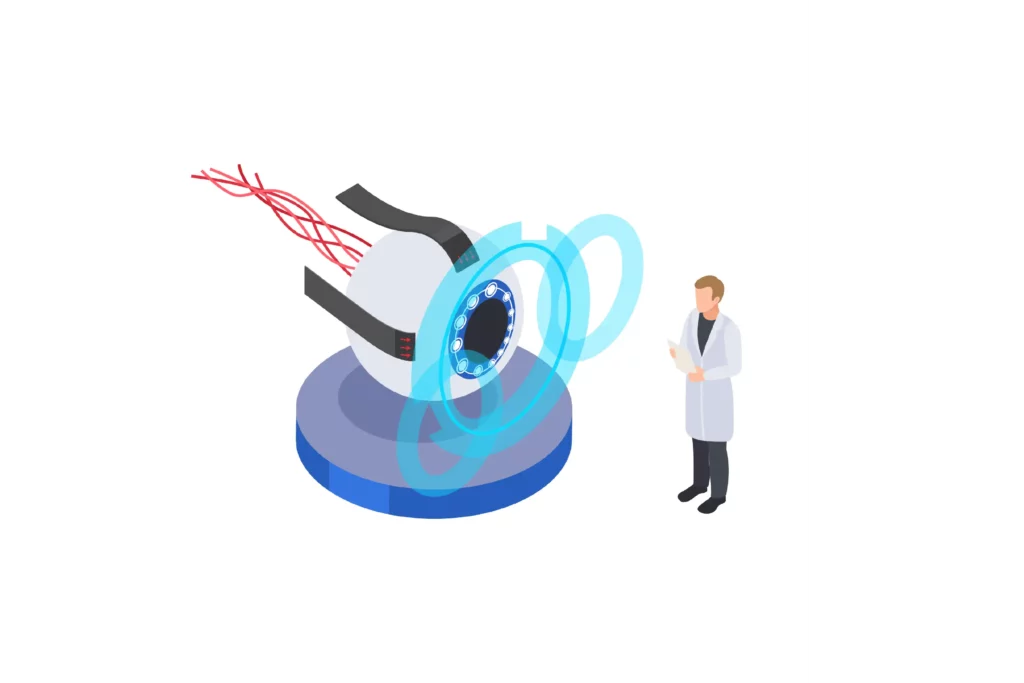 SMILE is performed using a femtosecond laser, which creates a small incision in the cornea and removes a thin, disc-shaped piece of tissue (called a lenticule) from within the cornea. This changes the shape of the cornea, allowing light to focus correctly on the retina and improving vision.
Advantages
One of the significant advantages of SMILE over other laser vision correction techniques like the LASIK surgical procedure is that it requires only a small incision, typically around 4mm, compared to the larger incision needed for LASIK. This means that SMILE may be less invasive, with potentially less discomfort and a faster recovery time.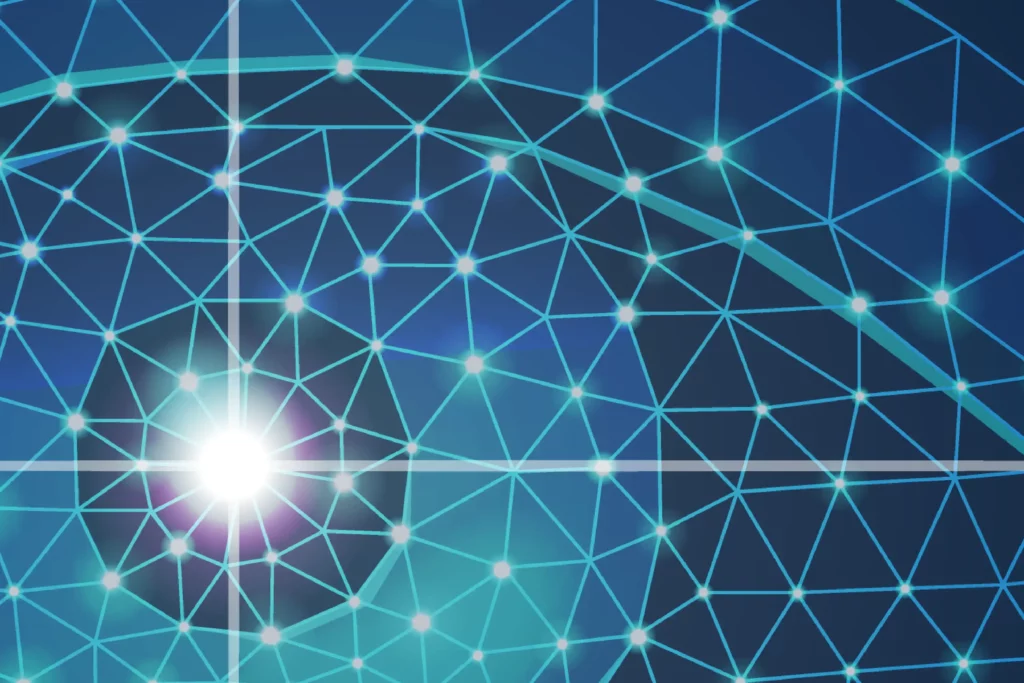 The procedure typically takes 10-15 minutes and is performed under local anaesthesia. Patients may experience mild discomfort or blurry vision immediately after the process, but this usually resolves within a few hours.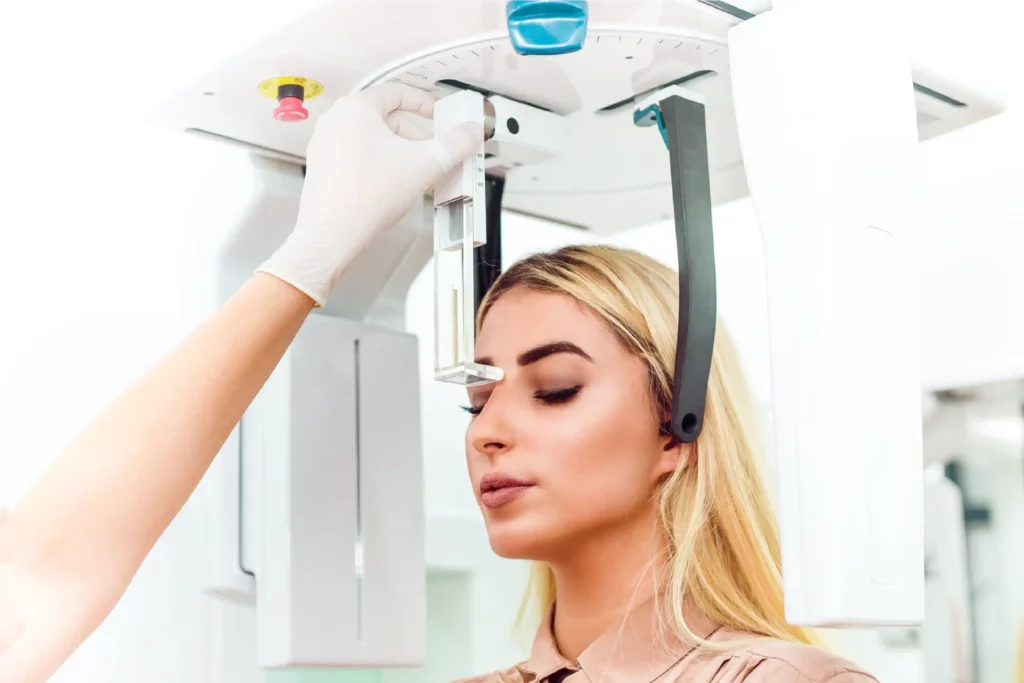 SMILE is generally considered safe and effective, with a high patient satisfaction rate. However, as with any surgical procedure, there are potential risks and complications, such as infection, dry eye, and under- or over-correction of vision.
If you are interested in SMILE, you must schedule a consultation with a qualified and experienced ophthalmologist to determine if you are a good candidate for the procedure. Factors such as the severity of your myopia or astigmatism, the thickness and curvature of your cornea, and overall eye health will be considered when determining if SMILE suits you.
Conclusion
In conclusion, SMILE is a cutting-edge refractive surgery technique that offers many potential benefits for those seeking to correct their vision. As with any surgical procedure, it is essential to carefully weigh the risks and benefits and consult with a qualified professional before deciding. Thus, for SMILE eye surgery, it is necessary to consult the best ophthalmologist in Hyderabad at Global Eye Hospital, Narsingi.
Book your appointment now for all eye-related services.
Your Vision Our Focus