Managing Side Effects of PRK: Dry Eyes, Halos, and Glare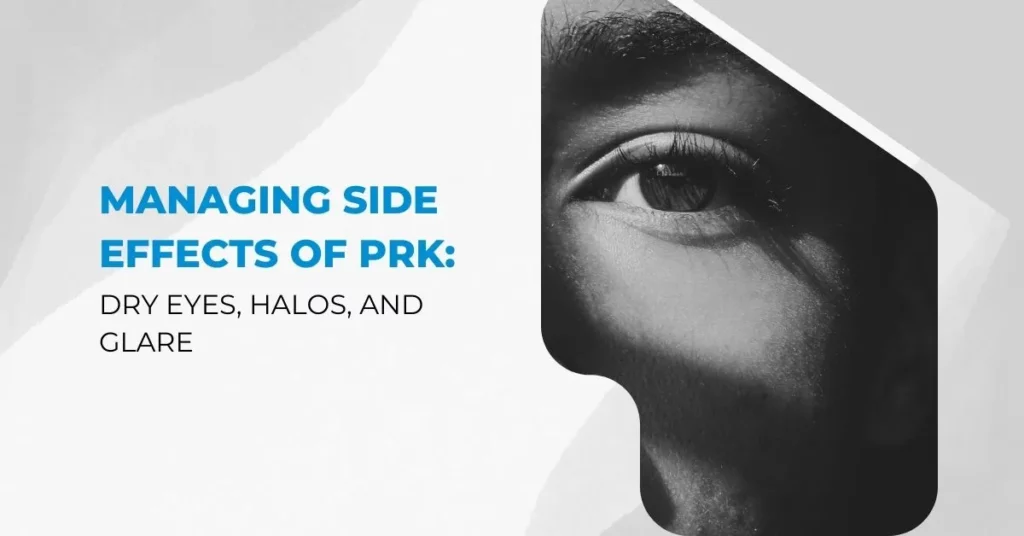 Photorefractive keratectomy (PRK) is a popular laser eye surgery that can effectively correct vision problems such as myopia, hyperopia, and astigmatism. However, as with any operation, there are tremendous side effects that patients may experience during the recovery process. The best ophthalmologist in Hyderabad will tell you about it. We will discuss some of the common side effects of PRK and how to manage them in this blog.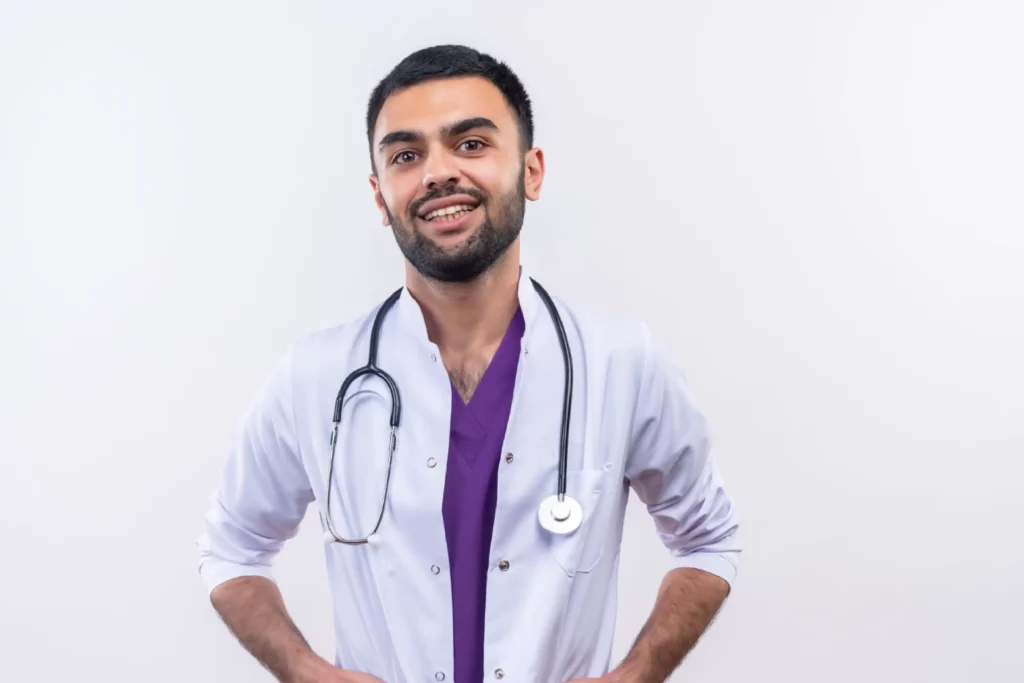 Dry Eyes
One of the most common side effects of PRK is dry eyes, which can occur due to decreased tear production during the healing process. Patients may experience a burning or gritty sensation in their eyes, as well as redness and sensitivity to light. To manage dry eyes, patients can use lubricating eye drops, which can be prescribed by their ophthalmologist or purchased over the counter. It is also essential to avoid rubbing the eyes, as this can further irritate the eyes and delay healing.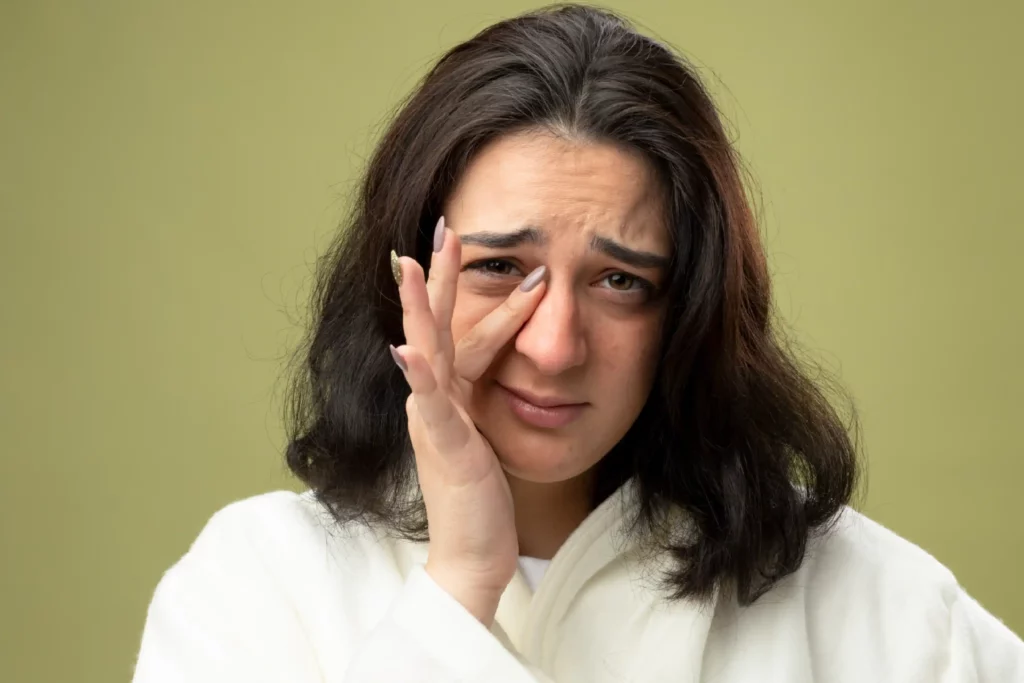 Halos
Another side effect of PRK is halos, which are rings or circles that appear around lights at night. Halos occur due to changes in the way that light is refracted by the cornea, which can cause visual distortions. To manage halos, patients can wear sunglasses or avoid driving at night until their vision stabilizes. In some cases, ophthalmologists may prescribe additional corrective lenses or recommend a second procedure to correct the visual distortions.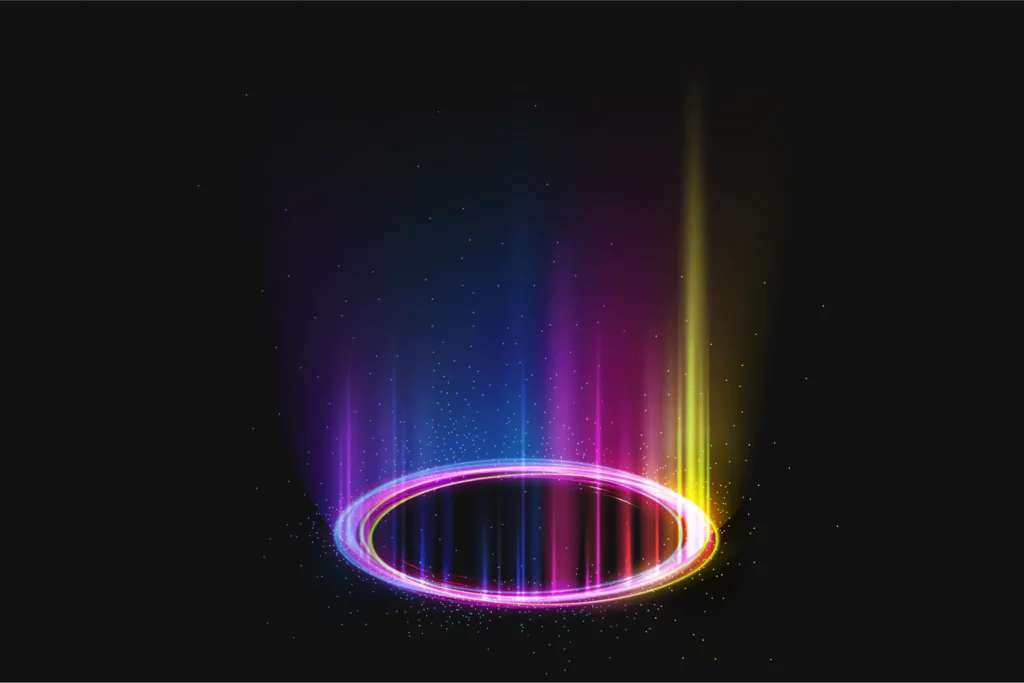 Glare
Glare is another common side effect of PRK, which can occur due to changes in the way that light is refracted by the cornea. Glare can cause bright light sources, such as headlights or streetlights, to appear hazy or fuzzy. To manage glare, patients can wear sunglasses or tinted lenses during the day, as well as avoid bright light sources at night.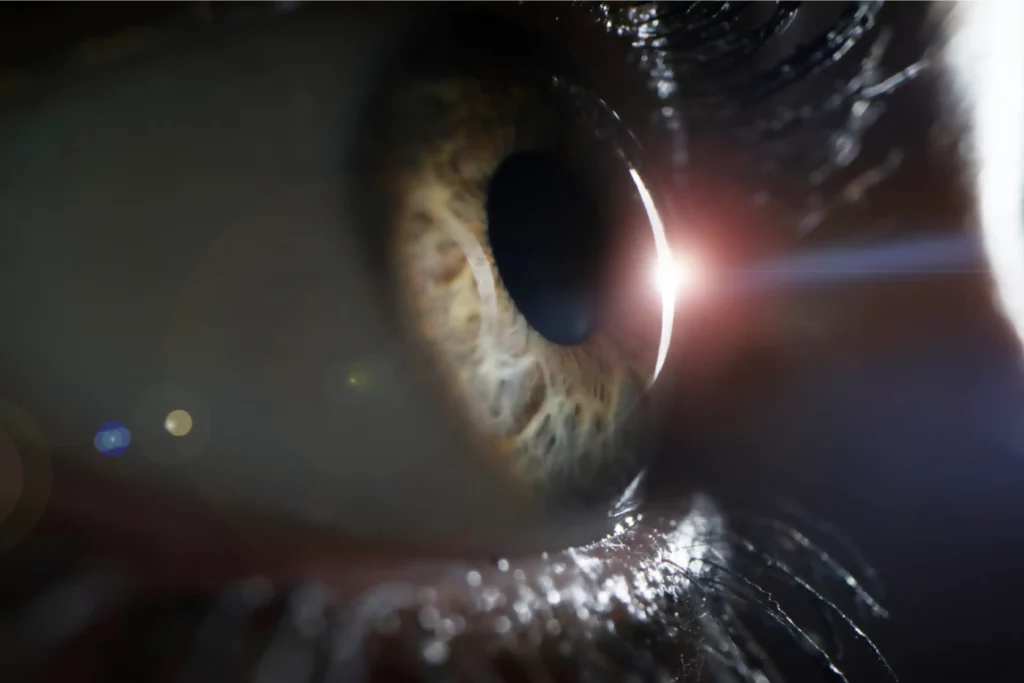 Other Side Effects
Other side effects of PRK may include temporary blurriness, sensitivity to light, and eye irritation. These side effects usually fade away within a few days or weeks after surgery. It is quintessential to follow the post-operative care instructions provided by your ophthalmologist, which may include avoiding swimming or strenuous activities for several weeks after surgery.
Conclusion
In conclusion, managing the side effects of PRK is an essential aspect of the recovery process. By following the recommendations of your ophthalmologist at Global Eye Hospital Kukatpally and taking steps to manage dry eyes, halos, and glare, patients can enjoy a successful recovery and achieve their desired visual outcomes. It is also essential to attend all follow-up appointments with your ophthalmologist to monitor your healing progress and ensure that your vision is stable.Book a consultation appointment for a minor eye procedure or surgical procedure at Global Eye Hospital Narsingi or Kukatpally.
Book your appointment now for all eye-related services.
Your Vision Our Focus