Intraocular Lens (IOL) Implantation: A Solution for Cataract and Refractive Errors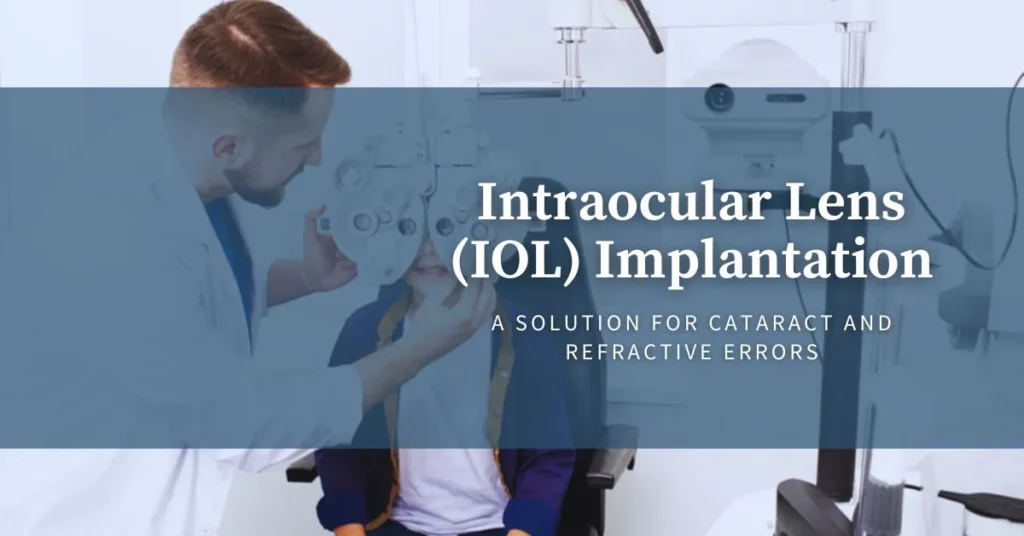 Introduction
The human eye is an intricate and complex organ responsible for our sense of sight. The eye is made up of various parts, including the cornea, iris, lens, and retina, which all work together to focus light and create visual images. The lens, which sits behind the iris, plays a crucial role in focusing light onto the retina. However, with age or certain medical conditions, the lens can become clouded, leading to a condition called cataracts.
IOL Implantation
Cataracts can cause blurry or dim vision, increased glare, and difficulty seeing at night. Cataract operation/ cataract surgery in Hyderabad is the only effective treatment for cataracts, and it involves the removal of the clouded natural lens and replacement with an artificial lens implant called an intraocular lens (IOL).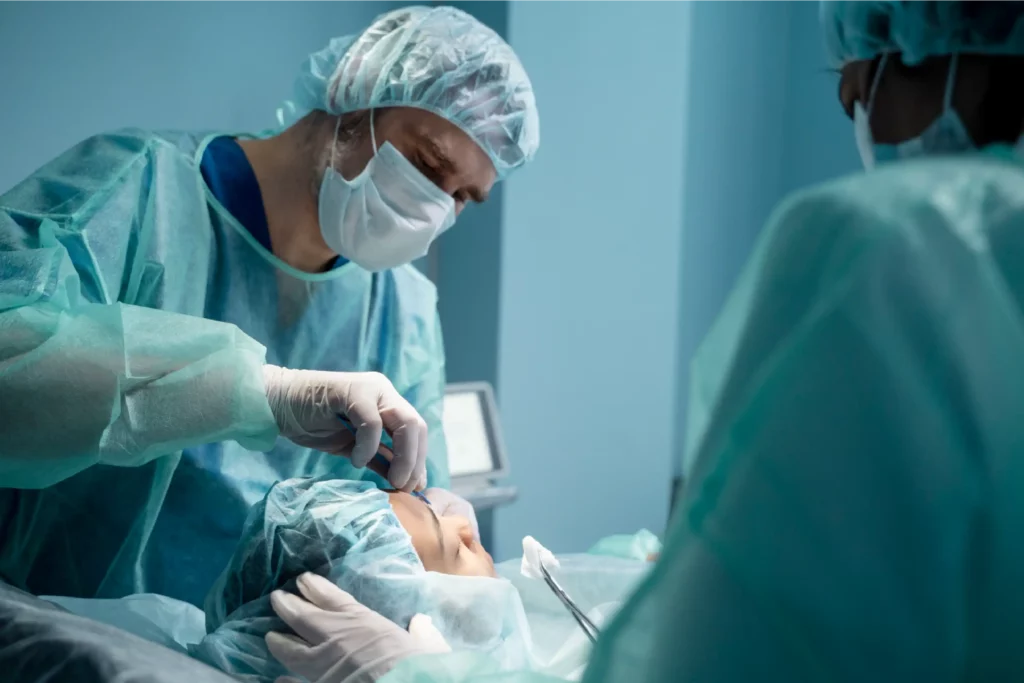 IOL implantation is a safe and effective surgical procedure that has helped millions of people restore their vision. The surgery is usually performed on an outpatient basis and only takes about 20 minutes to complete.
During the procedure, the surgeon will make a small incision in the eye and remove the clouded natural lens. The IOL is then inserted through the same incision and positioned behind the iris, where it will permanently stay. The IOL is designed to mimic the natural lens, allowing for clear vision at various distances.
There are several types of IOLs available, including monofocal, multifocal, and toric lenses. Monofocal lenses are the most commonly used IOLs and are designed to provide clear distance vision. However, they do not correct presbyopia, a condition that makes it difficult to see close objects.
Multifocal lenses, on the other hand, are designed to provide clear vision at both near and far distances, making them an ideal option for individuals with presbyopia. Toric lenses are designed to correct astigmatism, a condition that causes blurry or distorted vision.
IOL implantation is not only used to treat cataracts but also for correcting refractive errors, such as nearsightedness, farsightedness, and astigmatism. Refractive lens exchange (RLE), a type of IOL implantation, is a popular surgical procedure for correcting refractive errors and is often used as an alternative to LASIK surgery.
Conclusion
In conclusion, IOL implantation is a safe and effective surgical procedure that has helped millions of people restore their vision. The procedure is quick, painless, and provides long-lasting results. If you are experiencing vision problems due to cataracts or refractive errors, talk to your eye doctor to see if IOL implantation is right for you.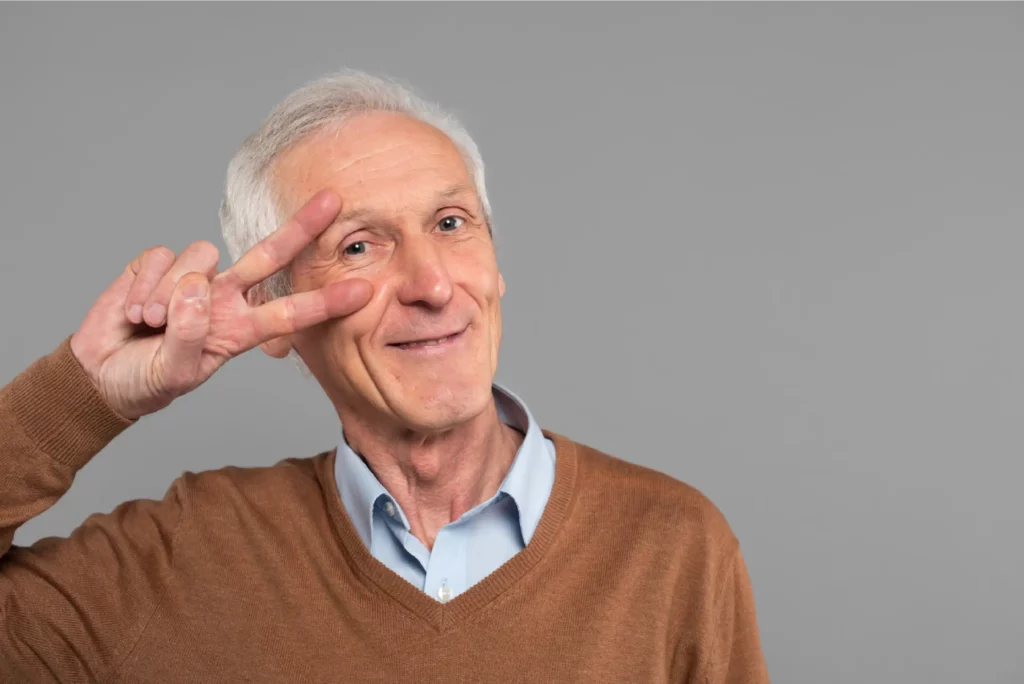 Book your appointment now for all eye-related services.
Your Vision Our Focus