How To Choose The Right Surgeon For Your Cataract Surgery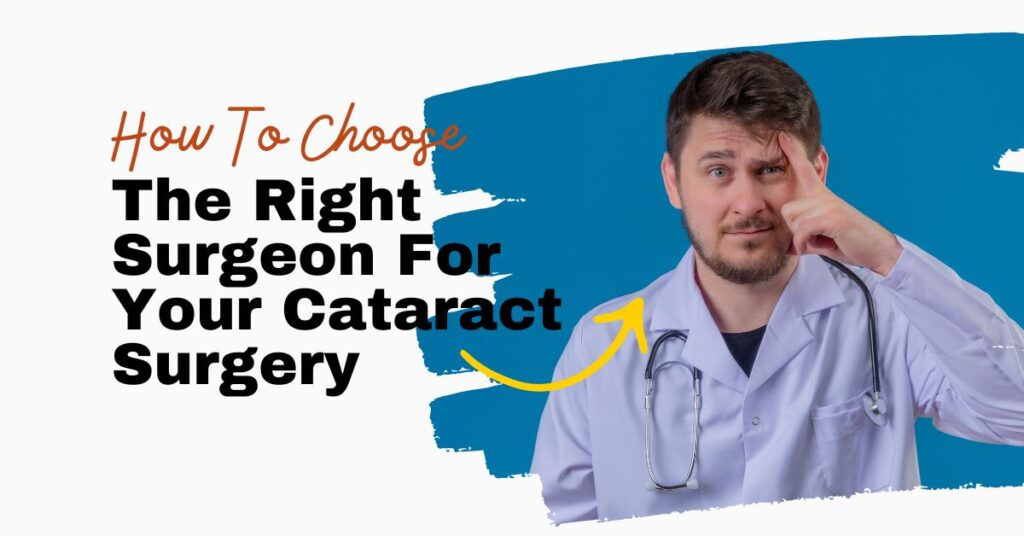 Cataract surgery is a standard procedure often performed to improve vision for people with cataracts. Choosing the right surgeon for your cataract surgery is a crucial decision that should not be taken lightly.
Here are some essential factors to consider when selecting a surgeon for your cataract surgery.
Qualifications and Experience
When choosing a surgeon, it is important to check their qualifications and experience. Ensure that the surgeon is board-certified and has experience in performing cataract surgery. You can also check their reputation by reviewing their website and reading online reviews from previous patients.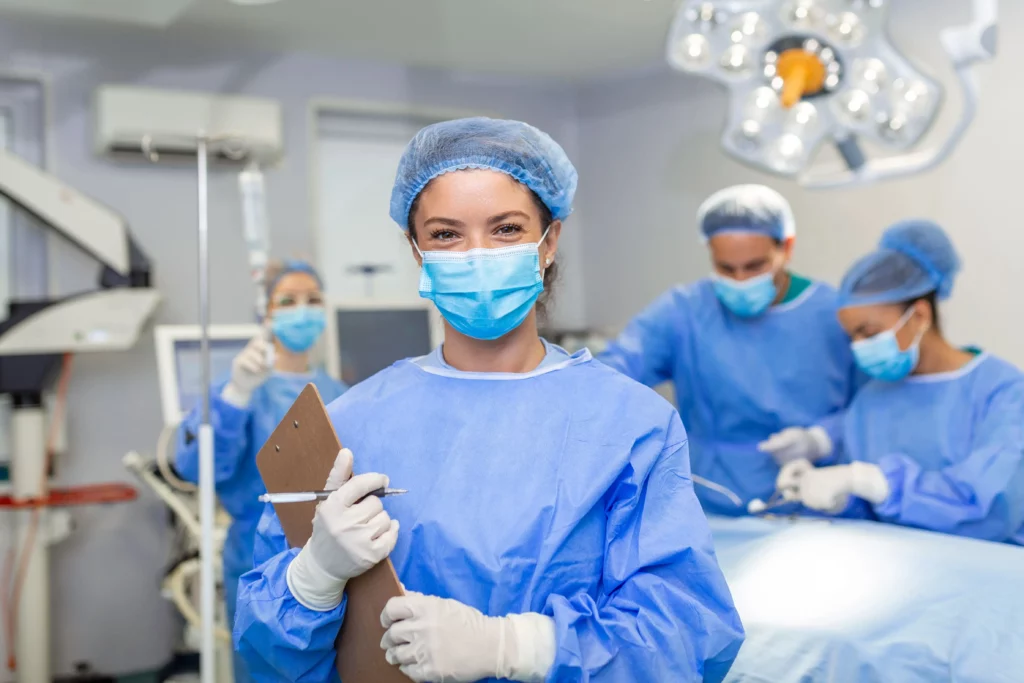 Technology and Facilities
The technology and facilities available at the surgeon's clinic or hospital can significantly impact the outcome of your cataract surgery. Choosing a surgeon who uses the latest technology and has state-of-the-art facilities is essential. Ask about the equipment used during surgery and whether they have invested in newer technologies such as laser-assisted surgery.
Personalised Care
A good surgeon will provide personalised care before, during, and after your surgery. They should take the time to understand your specific needs and expectations and provide guidance throughout the process. Make sure that you feel comfortable with the surgeon and their staff and that they are willing to answer your questions.
Cost
Cost is a significant consideration for most people. While finding a surgeon who fits your budget is crucial, you should not compromise on quality. Consider the cost of the procedure, including pre and post-operative care, and find out if your insurance covers any of the costs.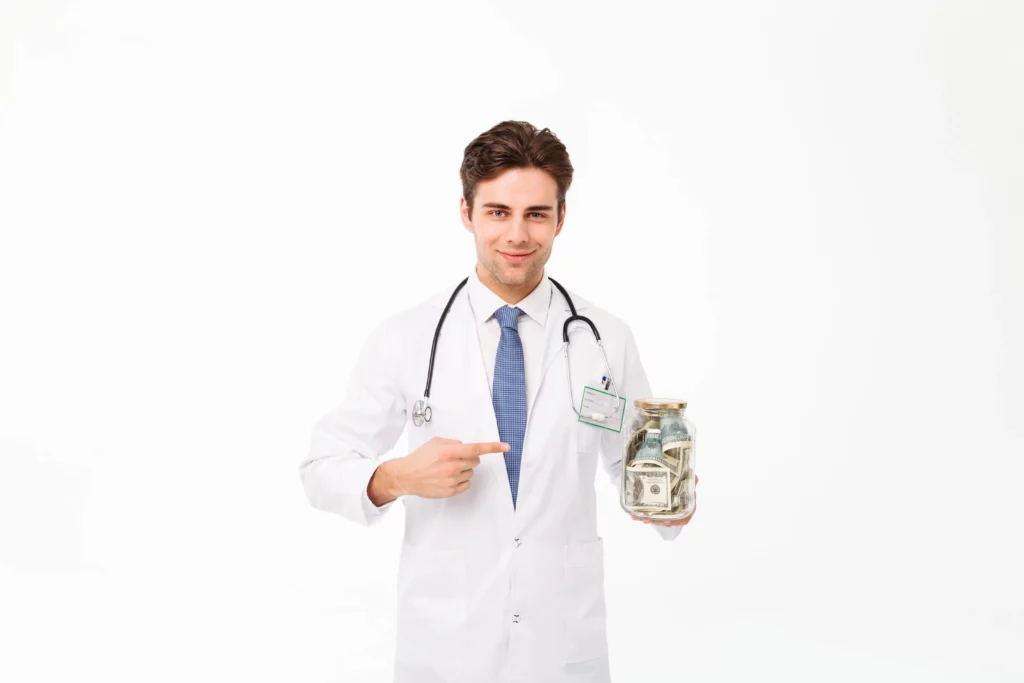 Location
The location of the surgeon's clinic or hospital is also essential. Choose a place that is easily accessible, especially if you require frequent follow-up care visits.
Referrals
Ask for referrals from family members or friends who have undergone cataract surgery. They can recommend a surgeon based on their experience and satisfaction with the surgeon's care.
Conclusion
Choosing the right surgeon for your cataract surgery can significantly impact the outcome of your procedure. Take the time to research your options and consider the factors mentioned above before making your decision. You can look forward to better vision and quality of life with the right surgeon and personalised care.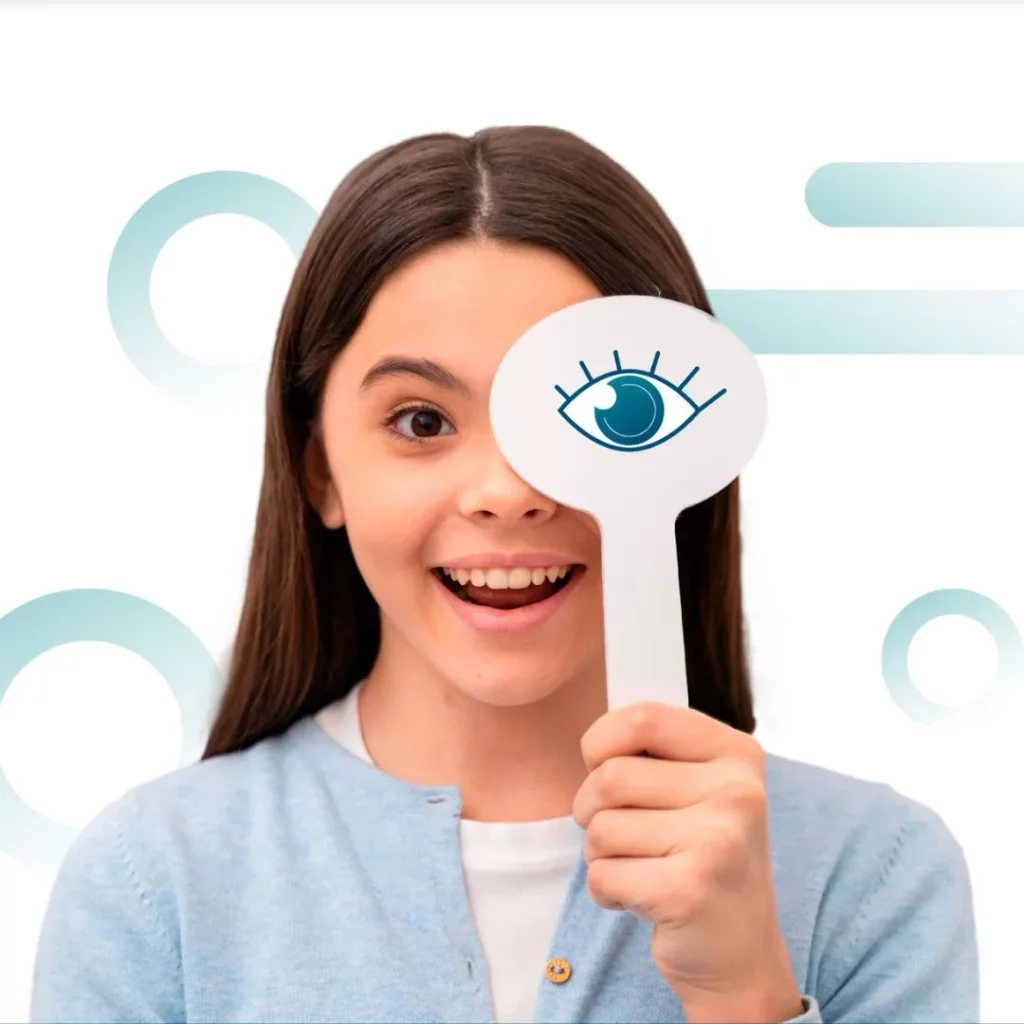 A comprehensive eye checkup at a centre for eye care will always give you a head start in maintaining your eye health. At Global Eye Hospital, we are well-equipped and experienced in offering all cataract treatment options.
Book your appointment now for all eye-related services at Hyderabad's best eye care hospital.
Your Vision Our Focus.