Cataract Prevention and Lifestyle Changes to Promote Eye health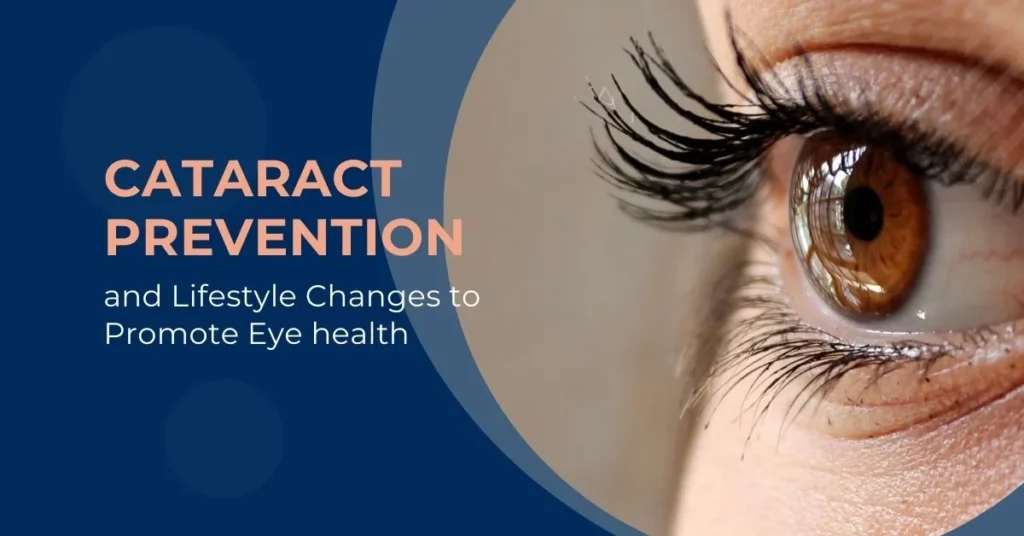 Cataracts are a common condition that affects many people, especially as they age. It is a condition that causes the lens of the eye to become cloudy, resulting in blurred vision and difficulty seeing. Cataracts is an extremely risky eye disease to handle that causes blurred vision to vision loss. While cataracts cannot always be averted, there are some steps that you can follow and take up to lessen the risk of developing this customary eye condition. Below mentioned are some tips for preventing cataracts. Let us get a brief overview of few measures to prevent cataract:
Step1:
Protect your eyes from harmful Ultraviolet radiation: Exposure to UV rays from the sun can escalate the risk of cataracts, so it's important to adorn sunglasses with UV protection and a wide-brimmed hat when outdoors.
Step2:
Quit smoking: Smoking is a dreadful habit has been associated with an increased risk of cataracts, so deserting the habit of smoking can help reduce your risk.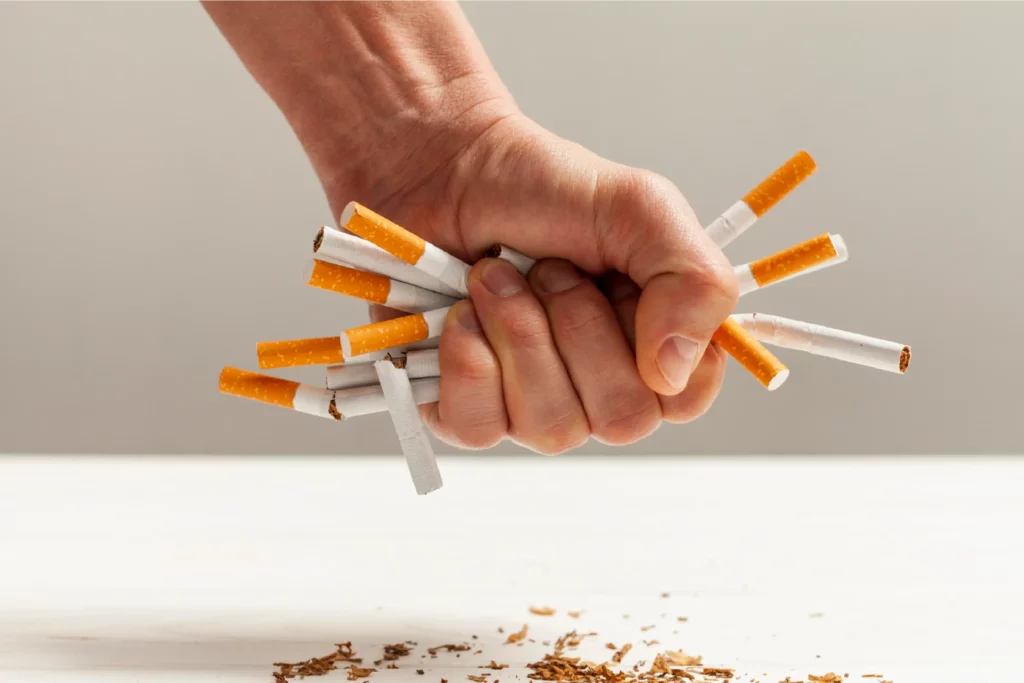 Step3:
Maintain a healthy diet: Eating a diet rich in fruits, vegetables, and other antioxidant-rich foods may help protect your eyes from cataracts. Foods that contain elevated levels of vitamin C, vitamin E, and carotenoids have been shown to be particularly beneficial. Twelve foods rich in antioxidants are Dark chocolate, Pecans, Blueberries, Strawberries, Artichokes, Goji berries, raspberries, Kale, Red cabbage, Beans, beets and spinach. Foods containing high levels of vitamin C are citrus fruit, such as oranges and orange juice, strawberries, peppers, blackcurrants, broccoli, brussels sprouts, and potatoes.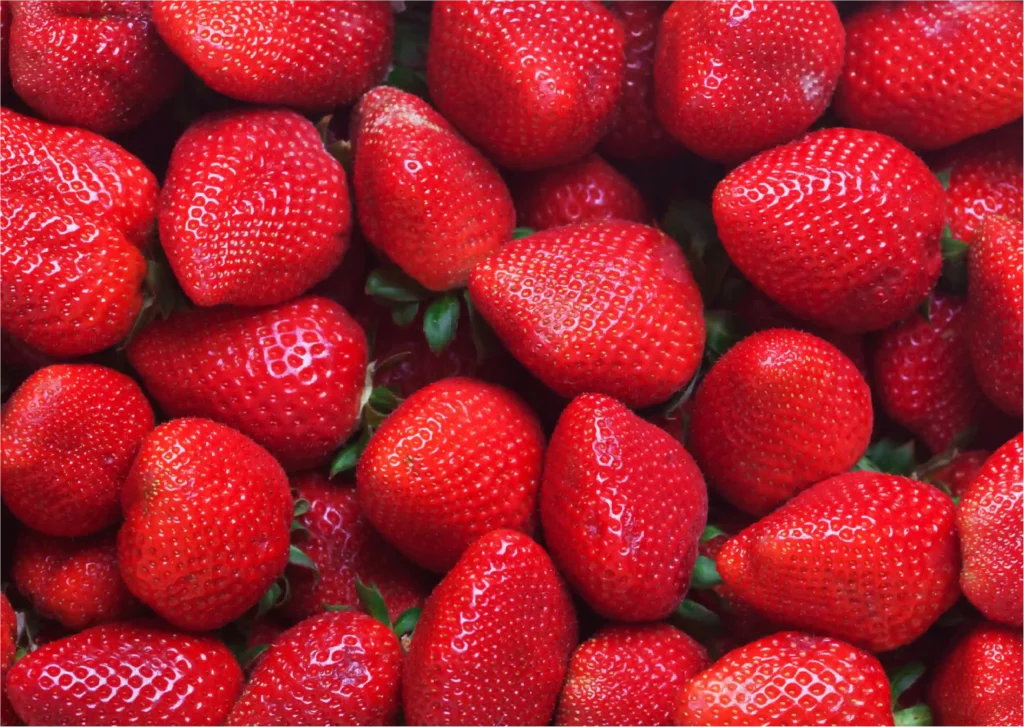 Step4:
Take charge of any underlying health conditions: Conditions like diabetes and high blood pressure can increase the risk of cataracts, so it's important to manage these conditions with the help of your doctor.
Step5:
Buckle up with protective eye-gear: If you work in an environment where your eyes may be exposed to chemicals or other hazardous materials, wear protective eyewear to reduce your risk of eye injury and cataract development.
Step6:
Limit Alcohol Consumption: Heavy alcohol consumption has been linked to an increased risk of cataracts. Limiting alcohol intake to moderate levels can help prevent cataracts from developing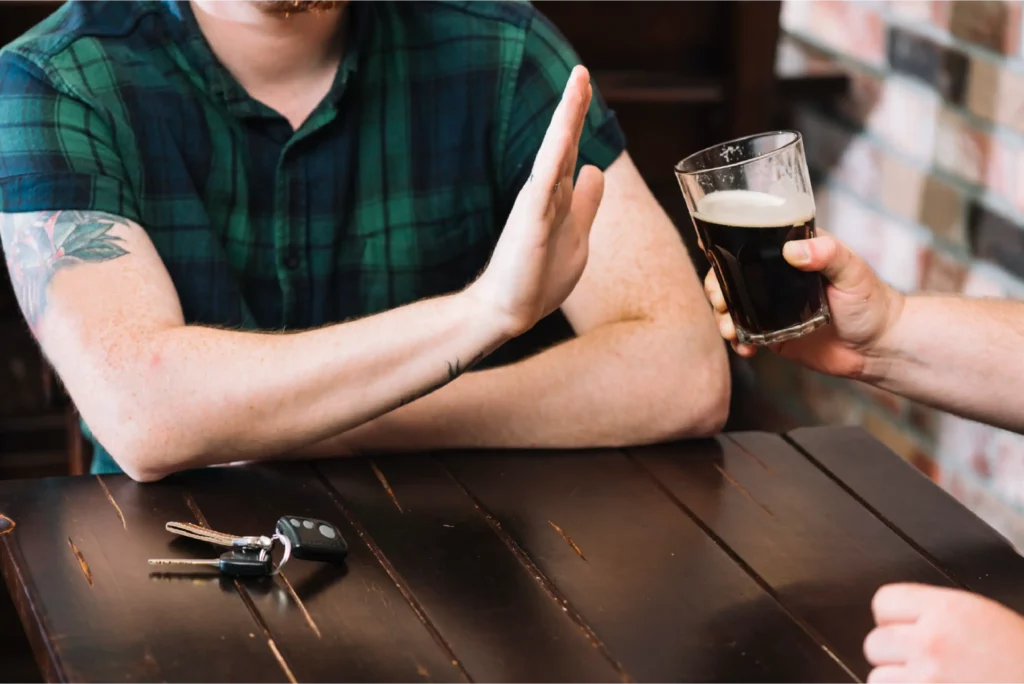 Step7:
Attend regular eye exams at Global Eye Hospital Narsingi, Global Eye Hospital Kukatpally for you receive attention from one of the best cataract surgeon in Hyderabad here.: Regular eye exams can help detect cataracts early on, allowing for prompt treatment and management such as cataract surgery in Hyderabad.
Conclusion
While there is no sureshot way to prevent cataracts, these steps can help reduce your risk and promote good eye health. If you are experiencing any symptoms of cataracts, such as blurry vision or sensitivity to light, get an appointment with an eye doctor at Global Eye Hospital for an evaluation for successful cataract surgery in Hyderabad.
Book your appointment now for all eye-related services.
Your Vision Our Focus