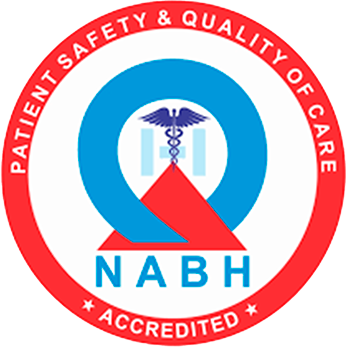 NABH Accredited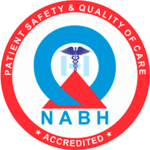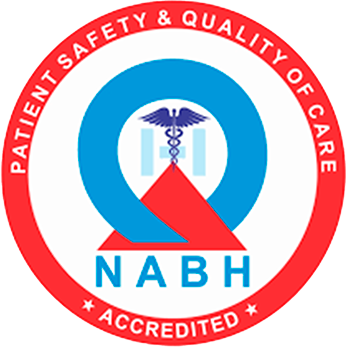 Marked with a Seal of Trust
Recognised by the Prestigious NABH Accreditation in Healthcare Sector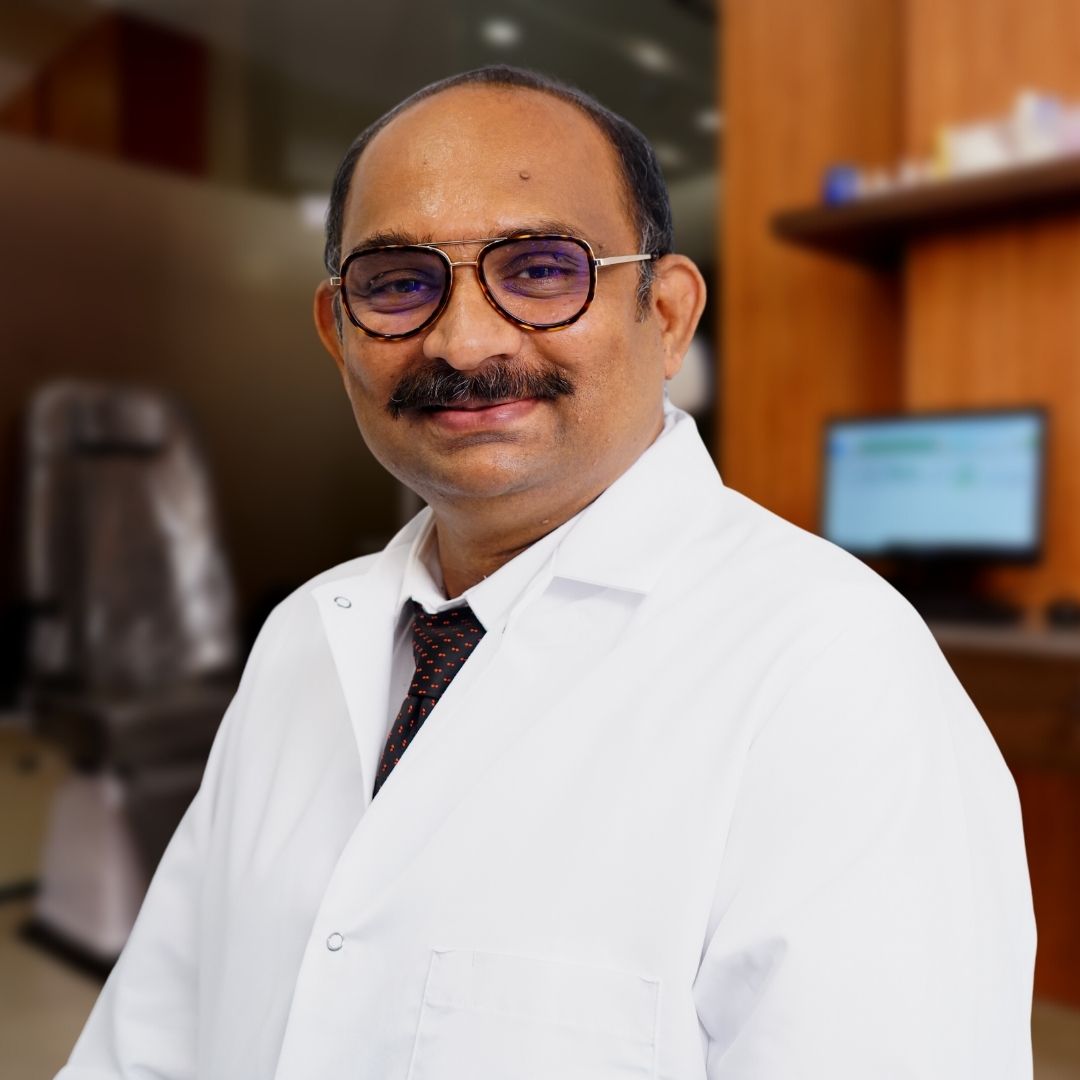 A Special Note About Our Founder

Dr.Tirumal Rao Tadla
Founder and Medical Director
Consultant Cataract & LASIK Surgeon
Dr. Tirumal is the founder and Medical Director at Global Eye Hospital - one of the top eye care hospitals in Hyderabad. He has been one of the eminent ophthalmologists practising in Kukatpally for 22 years. He has the experience of performing more than 15,000 cataract surgeries and around 7,000 LASIK surgeries. He started his practice as a single practitioner in 2000 to provide the best eye care at an affordable price.
Global Eye Hospital was started in 2010 as a 15,000 ft stand-alone building equipped with three operating theatres. Many ophthalmic sub-speciality services & pediatric surgical services were offered with a desire and drive to provide the best possible care for all our patients. We have grown to the multi-physician, multi-location practise you see today. Dr. Tirumal Rao Tadla instilled a passion for growth and a desire to serve all the staff. He is one of the pioneering surgeons in Kukatpally to offer Phacoemulsification Surgery.
0
+
years of Trust & Service
0
+
Other Minor Procedures
PATIENT REVIEWS
We are proud of the services we provide. We work hard to provide the best services to see the twinkle in the eyes of our patients. We are grateful to all our patients for choosing Global Eye Hospital as their eye care (eye care specialist/eye care professional). Read their kind word of appreciation.